ORTHODONTIC FOR ADULTS
Dr. PAPADOPOULOS L. KONSTANTINOS
SPECIAL ORTHODONTIC
KATERINI - PIERIA
---
Orthodontics, except for children and adolescents, is also applied to adults. At any age we can improve our smile and enhance our self-confidence and our external appearance by greatly improving our professional and social lives.
Apart from the aesthetic part, the health of our teeth and gums is something that we must not neglect. Poor teeth, crowded teeth, sparse teeth, chaos, bad tooth convulsions that lead to poor hygiene and many other problems that make our day to day and orthodontic treatment difficult.
---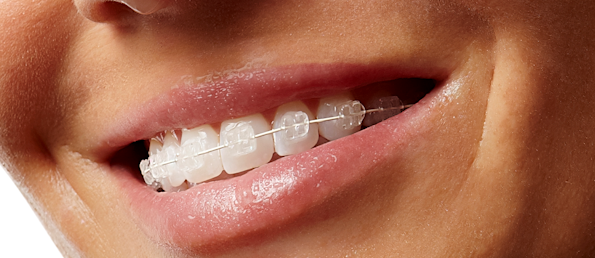 White Braces
Τα λευκά σιδεράκια ανήκουν στην παραδοσιακή ορθοδοντική. Τα λευκά σιδεράκια βγαίνου στο χρώμα των δοντιών και είναι φτιαγμένα από κεραμικό υλικό, πλαστικό η συνδυασμό των δύο. Είναι η πιο συνιθισμένη και δοκιμασμένη τεχνική. Από τις υπόλοιπες τεχνικές είναι η πιο αποδεκτή αισθητικά και με άριστα αποτελέσματα.
---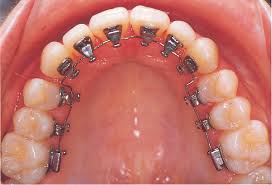 Lingual Orthodontics is the technique that applies the fixed mechanisms - "braces" on the inner - lingual surface of the teeth, with this arm the braces are completely invisible.
The only disadvantage of this technique is that it results in a difficulty in speech and cleanliness during treatment. It usually requires longer treatment time and more cost than conventional orthodontics.
---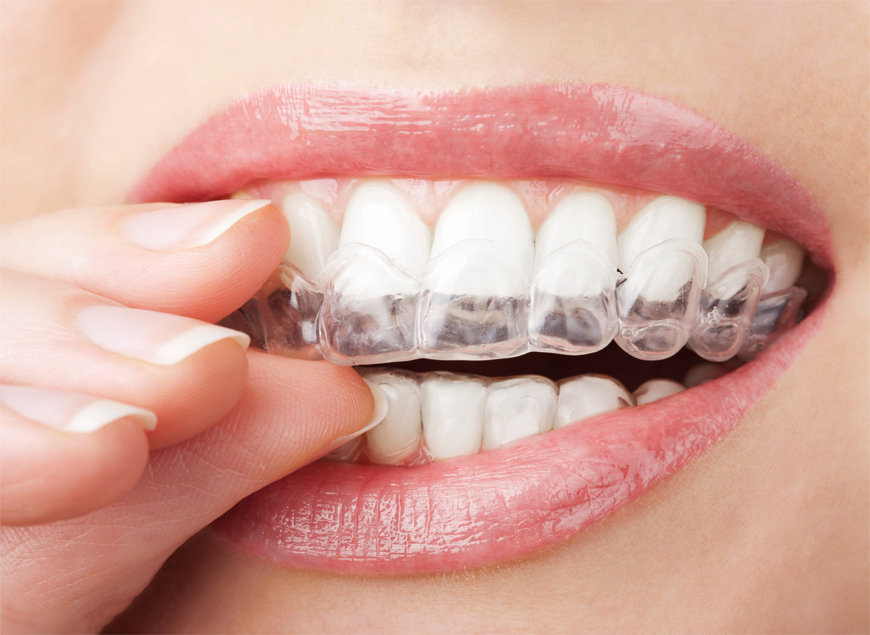 Transparent Stripes
Transparent Narthex is a new technique. They belong to invisible orthodontics or orthodontics without braces. These splints are placed sequentially in the mouth and progressively move the teeth to the desired position. On the aesthetic aspect, it is the most acceptable solution, especially for adults who discourage "classical braces".
---
Small implants
The orthodontic micro implants are very small titanium screws that are placed at various points in the alveolar jaws in order to help support the movement of the teeth. They are temporarily placed under the local anesthesia procedure and when the desired results are achieved, they are removed.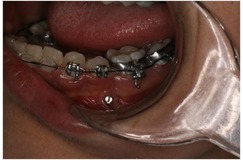 ---
KASSANDROU 49, Katerini 60100 / Pierias